Welcome to Join TourGether~
"Here's some questions I've been asking myself. What if I forgive myself? What if I was sorry? What if I could go back in time? I wouldn't do a single thing differently. What if all those things I did were the things that got me here?"___From "Wild" Movie.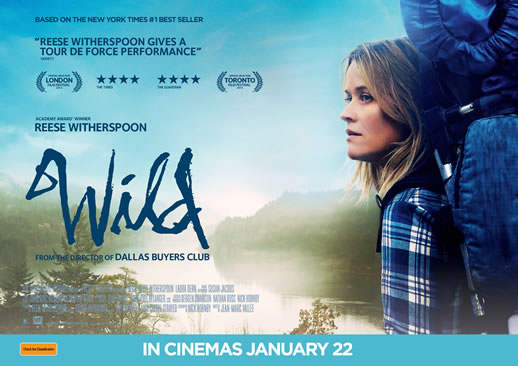 Wild
With the dissolution of her marriage and the death of her mother, Cheryl Strayed has lost all hope. After years of reckless, destructive behavior, she makes a rash decision. With absolutely no experience, driven only by sheer determination, Cheryl hikes more than a thousand miles of the Pacific Crest Trail, alone. Wild powerfully captures the terrors and pleasures of one young woman forging ahead against all odds on a journey that maddens, strengthen, and ultimately heals her.
Check the movie
Movie Trailer
"Wild" Full movie online watch
Background of The Pacific Crest Trail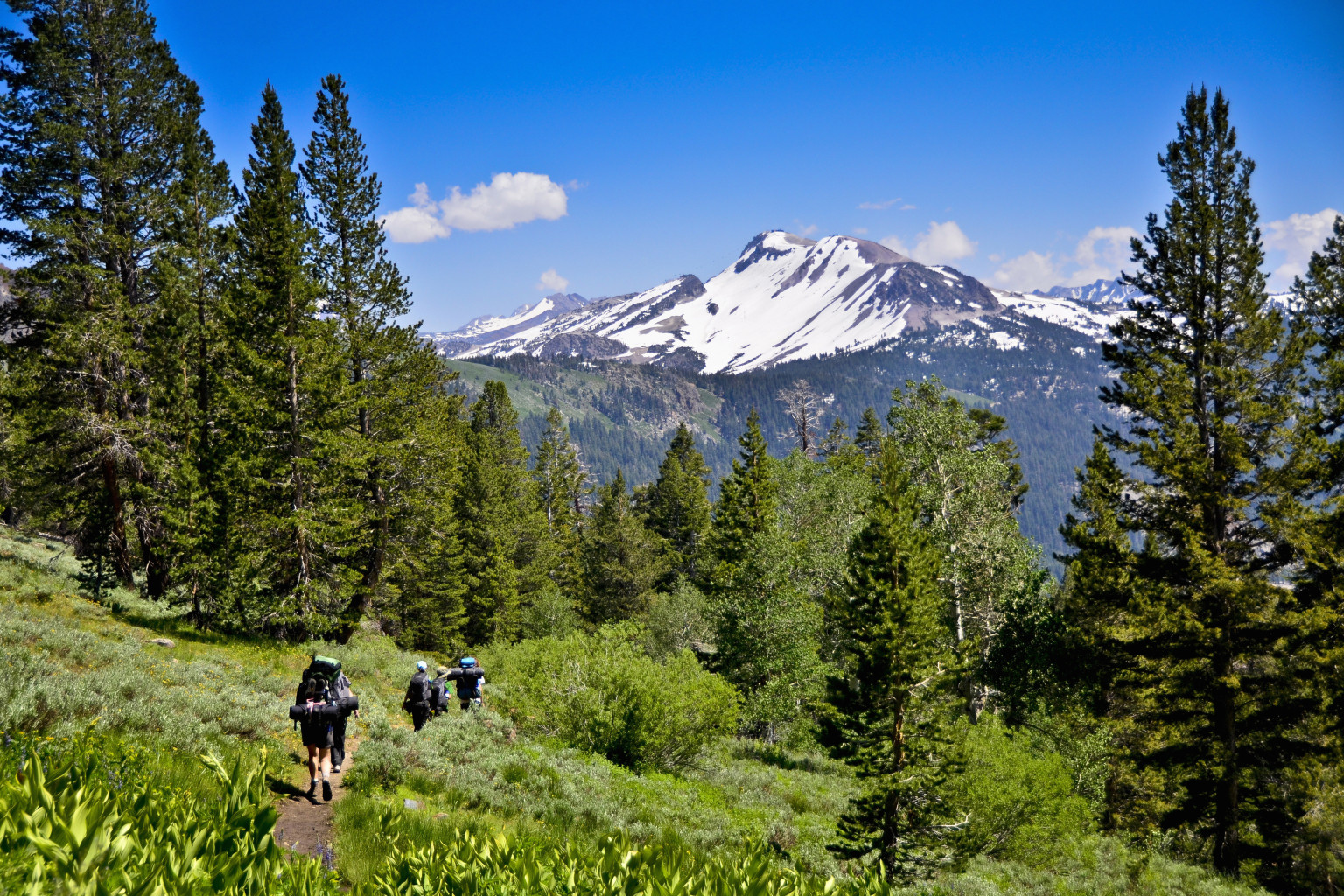 The Pacific Crest Trail (PCT) is a long-distance hiking and equestrian trail closely aligned with the highest portion of the Sierra Nevada and Cascade mountain ranges, which lie 100 to 150 miles (160 to 240 km) east of the U.S. Pacific coast.
The Pacific Crest Trail was first proposed by Clinton C. Clarke, as a trail running from Mexico to Canada along the crest of the mountains in California, Oregon, and Washington. The original proposal was to link the John Muir Trail, the Tahoe-Yosemite Trail (both in California), the Skyline Trail (in Oregon) and the Cascade Crest Trail (in Washington).